Industrial
Molded Solutions For Every NVH Need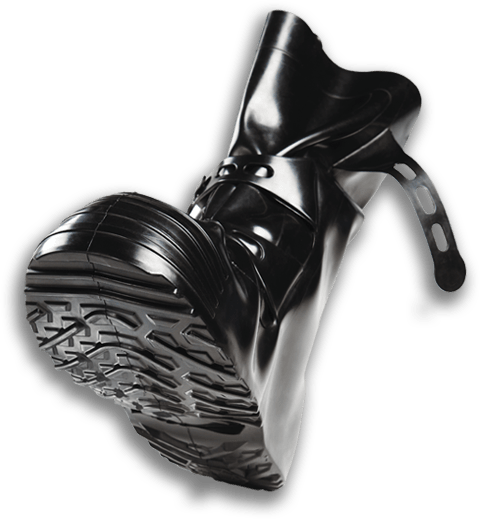 The best-in-class AirBoss CBRN overboot is made with injection-molded bromobutyl, an easy to decontaminate material that offers superior protection against CBRN threats.
The C420 PAPR is the most popular first-responder PAPR system in the world. Proven in military, tactical, aviation, and industrial applications, it filters contaminants from ambient air and provides a constant, filtered airflow.
We Can Help Make Your Business Better
Work with AirBoss – A stable company in business for the long run.
That is an assurance you can bank on.
Resolving sophisticated components and complex problems requires experienced professionals and simple solutions. AirBoss Engineered Products transform customer concepts to product reality. For over 30 years, our experienced technical staff has applied compounding expertise and the latest molding technologies to solve NVH problems for a variety of customers and industries. Contact us to review your specialized needs and let us help you solve your problems and discover superior rubber-based solutions that will enhance your profitability and market position.